Testimonials
Elite Jiu-Jitsu instruction for everyone
Check out what the Pros and Hobbyist have to say about training with 10th Planet Omaha/ SIMS Martial Arts Academy.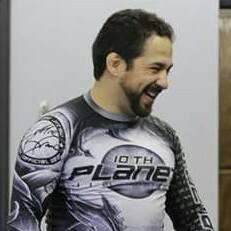 "SIMS/ 10th Planet Omaha is an awesome facility. Derek Stewart, and Anthony Lopez are all great instructors with genuine love and concern for their students safety and well being. The atmosphere is fun and competitive, yet still ego free. They inspire the students and motivate them to set goals and ACHIEVE the goals that they set. Everyone is very helpful and friendly, and the times that I've been there, I can always take a look around and see people happy to see, and help each other on and off the mat. The training and family atmosphere in the gym is uncanny and it's something I enjoy everytime I'm there. " -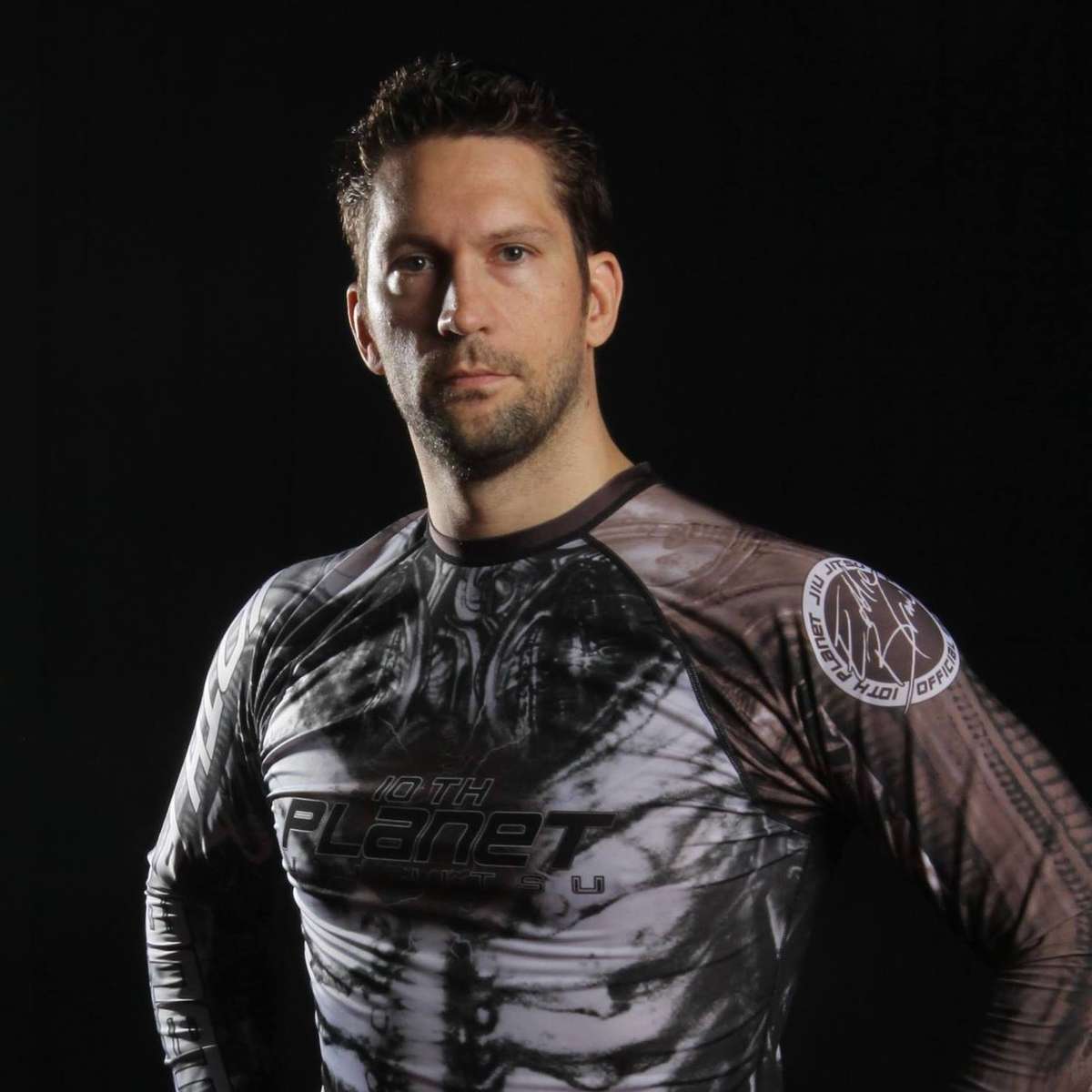 "10th Planet Omaha and SIMS Dojo have the best martial arts curriculum in the midwest by far! I've traveled to a lot of schools in my life and have made long lasting relationships with this school and it's instructors. I have always highly recommended this school to anyone in the area and traveling through.
Check it out...you won't regret it." -
USAF Special Agent (Vet) -
5th Degree TKD Black Belt - Jiu-Jitsu Brown Belt
"10th Planet - Omaha is the best BJJ school in Nebraska!!!" -
– WORLD CHAMPION CAIO TERRA
"I have trained all over the United States at some of the top Martial Art Gyms. Sim's has gave me a more broad perspective of Jiu-jitsu and a completely different outlook of the ground game. I would encourage this gym to anyone interested in Martial Arts."
"THE GRINDER" CHAD REINER (2XUFC VETERAN)
"SIMS/10th Planet Omaha has been the best decision/investment we've ever made for our family. Our kids have been training with Derek Stewart since they were toddlers, so over 12 years now. With all the classes they offer, we have found something for all of us to participate in and it has given us the opportunity as a family to train together. I can't express what a vital role SIMS/10th Planet has played for our kids, Anthony and Lea. They have gained such vast knowledge of many martial art systems, they have a support system that is second to none, and they've learned the importance of responsibility, perseverance, respect, confidence, discipline, motivation, and teamwork. I owe much of our family's success to Derek Stewart and the SIMS/10th Planet family. There is something for everyone, whether it is for kids or adults; female or male. So come on in and check it out….you won't regret it." –


SIMS/10th Planet - Omaha is one of the most impressive places I've ever been. The approach to Jiu Jitsu is unique, and inspiring. Derek, David and Matt do am awesome job of pushing everyone to be their best. If there was a way to be even more impressive SIMS found it in Tiger Tigers, the kids in that class are always respectful, energetic, controlled, and enthusiastic. If you want to be fit, have fun, and be welcome like a family, SIMS/10th Planet - Omaha is the place to be.


— MICHAEL VIDAS CROSSFIT COACH


"Finding and Joining SIMS Academy has been one of the best opportunities my Family could ever experience. The Staff at SIMS is extremely remarkable; they treat their members as family. The understanding, confidence, compassion, and thoroughness they teach with, are given to each and every one of the students of all ages. My son, Anthony, has been a member of SIMS Academy for close to a year now, and in this time he has been steadily growing and developing into a young man utilizing all of the Character Building Attributes that are taught. What he has learned, and shared at SIMS this past year will carry with him for the rest of his life. The goals and attributes that he is learning at SIMS are lessons he uses everyday to succeed in life. I could never thank them enough for all that they have done for all of us."
"My two children, ages 10 and 9, have been with S.I.M.S. for a little over a year. I looked long and hard for a dojo and teacher that would treat them with respect yet push them to find their self-confidence and discipline. My son is a cancer survivor and dreamed since he was 3 of "doing karate." As soon as he was cleared, I went looking for a dojo that would accept his needs yet not let him use them as an excuse not to succeed. I think Sensei Derek and everyone have been absolutely wonderful to both of them. It's great because I also feel valued as a parent and supporter"
Ready to take the next step? Check out our Trial Memberships and lets get started.