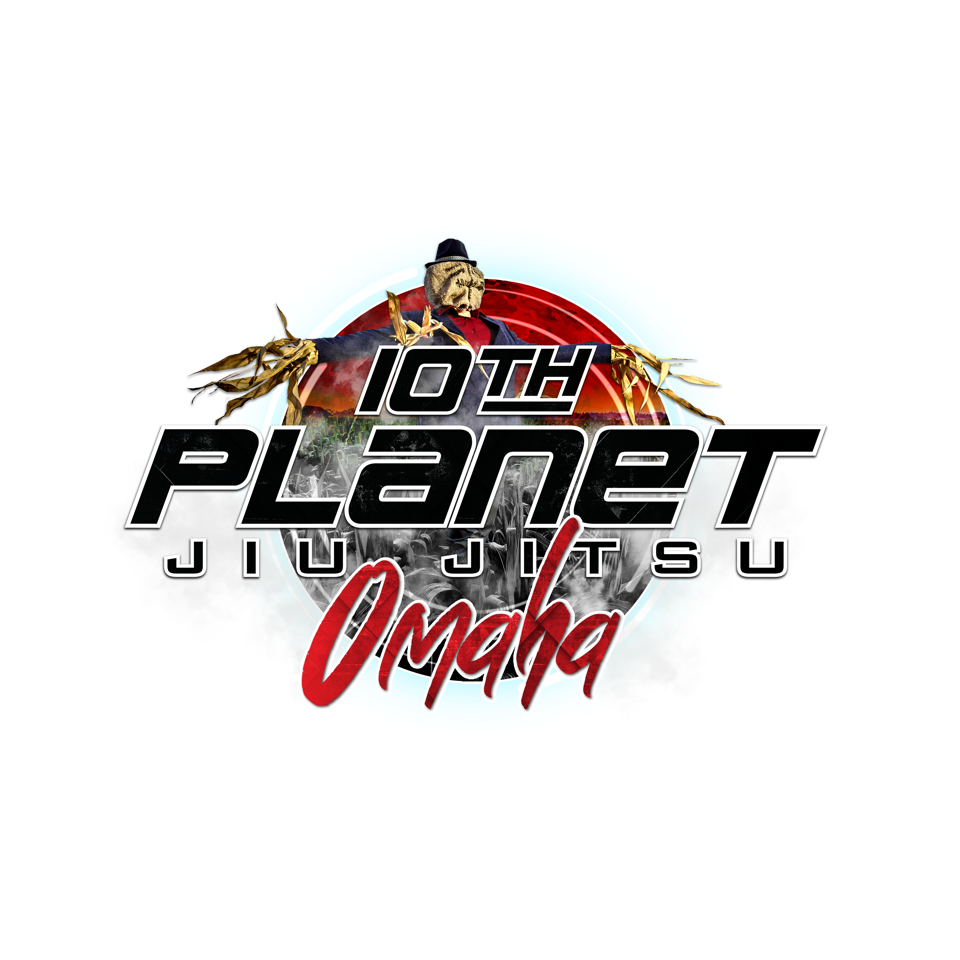 10th Planet Jiu-Jitsu
Join a world wide jiu-jitsu association lead by the mastermind: Eddie Bravo. Our team is dedicated to jiu-jitsu excellence to the highest levels. We look forward to seeing you on the mats!
Learn More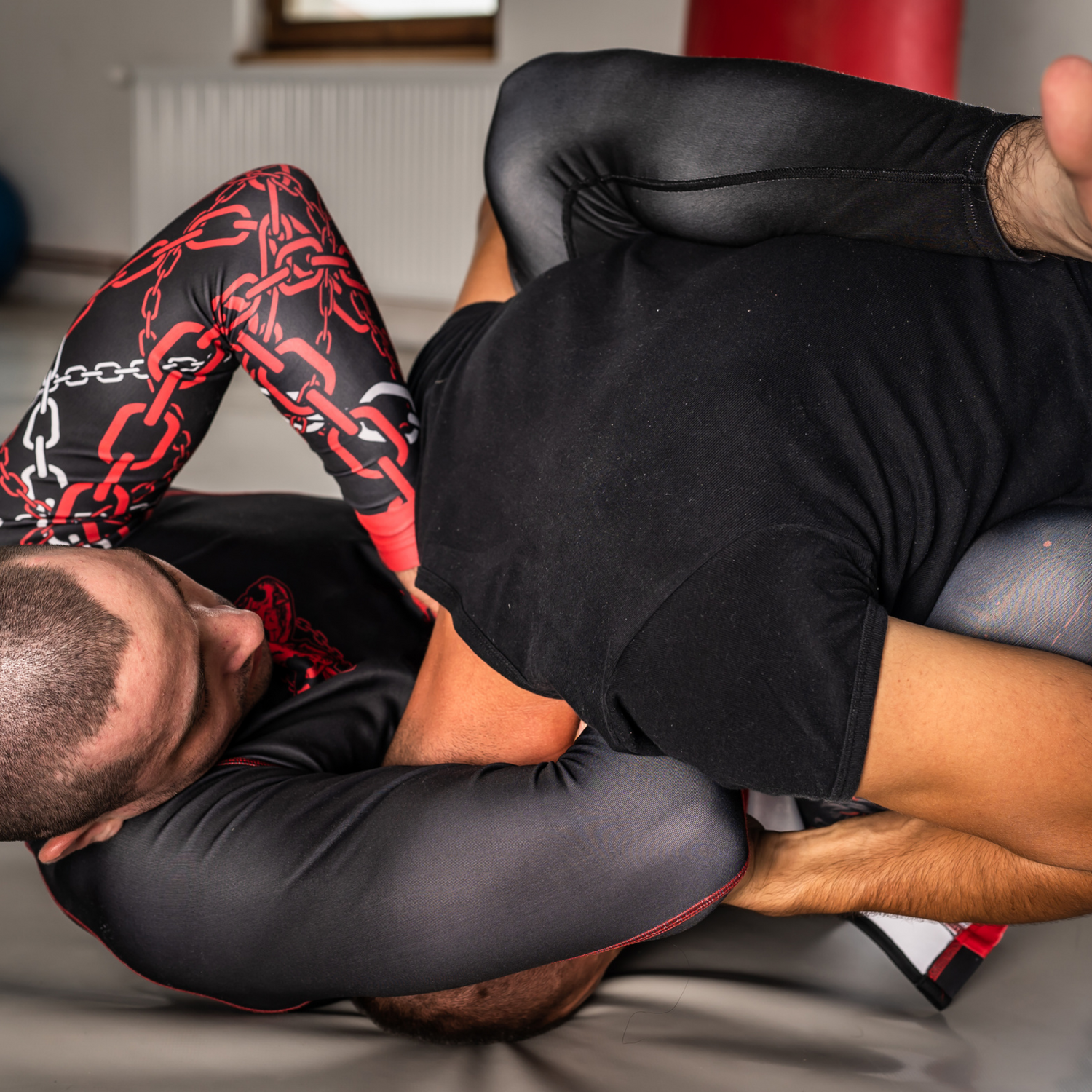 Jiu-Jitsu For Everyone
Jiu-Jitsu is a great way to get in shape, lose weight, and have a ton of fun doing it.
We offer a variety of classes for students of all skill levels.
Contact us today to learn more.
Kids Classes Now Enrolling
Classes started at just 4 years old for children! Multiple age specific classes for kids. No Experience needed. 
Self-Discipline, Confidence, An Indomitable Spirit 
Jiu-Jitsu is an incredible Martial Art and Sport for children. Join us on the mats today! 
Learn More
More Information
CLASS INFORMATION

We offer a variety of great training schedules for students of all skill levels. Whether you have zero experience or are a seasoned pro, we've got a class option for you.

- Kids Classes ages 5+

-Adult Classes ages 16+

-No Experience Required

-Beginner level classes available.

We offer classes for Kids and Adults. A great choice for Families looking for something powerful to study!
Student Guidelines

We truly appreciate you choosing SIMS Martial Arts Academy as your home for Jiu-Jitsu. We have put together a quick starter guide for all new students and visitors to review before training. 

Download the PDF of our New Student Guide Here. 

Safety and Etiquette 
Lineage and Rank
Hygiene and More

The guide applies to all locations - Auburn, Nebraska City, Bellevue, and our Affiliates. Get our Student Guide now free. Let the Jiujitsu Journey Begin.
OUR COACHES!

The Coaches of SIMS Martial Arts Academy

Derek Stewart - FOUNDER

 Black Belt 10th Planet Jiu-Jitsu Under Eddie Bravo - 4th Degree Black Belt Japanese Ju-Jitsu - 3rd Degree Black Belt Shotokan Karate -  Instructorship Muay Thai, JKD/Jun Fan Gung Fu, Filipino Martial Arts. 

COACH: 10th Planet Auburn 

〰

COACH Matt Hester

Black Belt 10th Planet Jiu-Jitsu.

Life Long Wrestler.

Former MMA Fighter. Army Veteran. 

COACH - 10th Planet Omaha

Book a Private Lesson || Take a Class

〰

COACH Justin Harter

10th Planet Jiu-Jitsu Black Belt.

Former MMA Amateur 155lb Champion

COACH: 10th Planet OMAHA

Book a Private Lesson || Take a Class

 

〰

Coach Dalton Flibotte 

10th Planet Brown Belt

Coach: 10th Planet Omaha , 10th Planet Auburn

 Lifelong Wrestler. Specialist: Truck and Twister!

Book a Private Lesson || Take a Class

〰

COACH Caelan Hester

10th Planet Brown Belt

Coach: 10th Planet Omaha

 Lifelong Wrestler. Specialist: Truck and Twister!

Book a Private Lesson || Take a Class

 〰

COACH David Ewing - Warlock

10th Planet Brown Belt

Judo Brown Brown 

Leg Lock Specialist

COACH - WARLOCK JIU-JITSU / SIMS DOJO Plattsmouth

Book a Private Lesson || Take a Class

T.Y. Mills

10th Planet Purple Belt

COACH Nebraska City / 10th Planet Auburn

Book a Private Lesson || Take a Class

〰
LOCATIONS
BELLEVUE, NE

Check out our Bellevue Location at

722 Fort Crook Road North

Bellevue NE 68005

LEARN MORE

Nebraska City, NE

Join us at our Nebraska City branch. Located at

1121 Central Ave
Nebraska City, NE 68410

Learn More

AUBURN, NE

Nemaha County's Best! located at

1916 O Street

Auburn, NE, 68305

LEARN MORE