Nebraska City!
NEBRASKA CITY
Jiu-Jitsu and Self-Defense
Now Enrolling Founding Members for new upcoming youth and adult classes! Join today. No Payments until August 15th. Let the Jiujitsu Journey Begin!
LEARN MORE
Learn the Incredible Art of Jiu-Jitsu


Jiu-jitsu is a martial art focusing largely on grappling and ground fighting. It focuses on the principles of leverage and proper technique to obtain dominant control on the ground, and provides a greater position to resolve conflict by using submission holds.


BJJ has been proven, when used properly, to be an effective method for dealing with bigger and stronger opponents and has become increasingly popular due in part to its great success in Mixed Martial Arts (MMA). A student can train in BJJ for self defense, sport jiu-jitsu (and submission grappling) and mixed martial arts competition. It has found its way into the training regiment of nearly every successful martial artist worldwide.


Program Benefits:


Facilitates weight loss, Promotes functional strength, Helps relieve stress through physical activity, Teaches you how to protect yourself and your loved ones, Improves coordination, flexibility and balance, Team building atmosphere, Fosters self-confidence, AND SO MUCH MORE.
LEARN MORE
Classes Now Forming
Ambassador Wellness Center.
1800 14th Ave, Nebraska City, NE 68410, United States
Classes begin August 1st 2021, Includes 2 Week Free Trial for all New Students. We are now enrolling Founding Members. Learn all about our fantastic Enrollment specials being offered now. These are the absolute best rates available only once just for our Founding Members of our New Academy.
Now Enrolling for Youth and Adult Classes.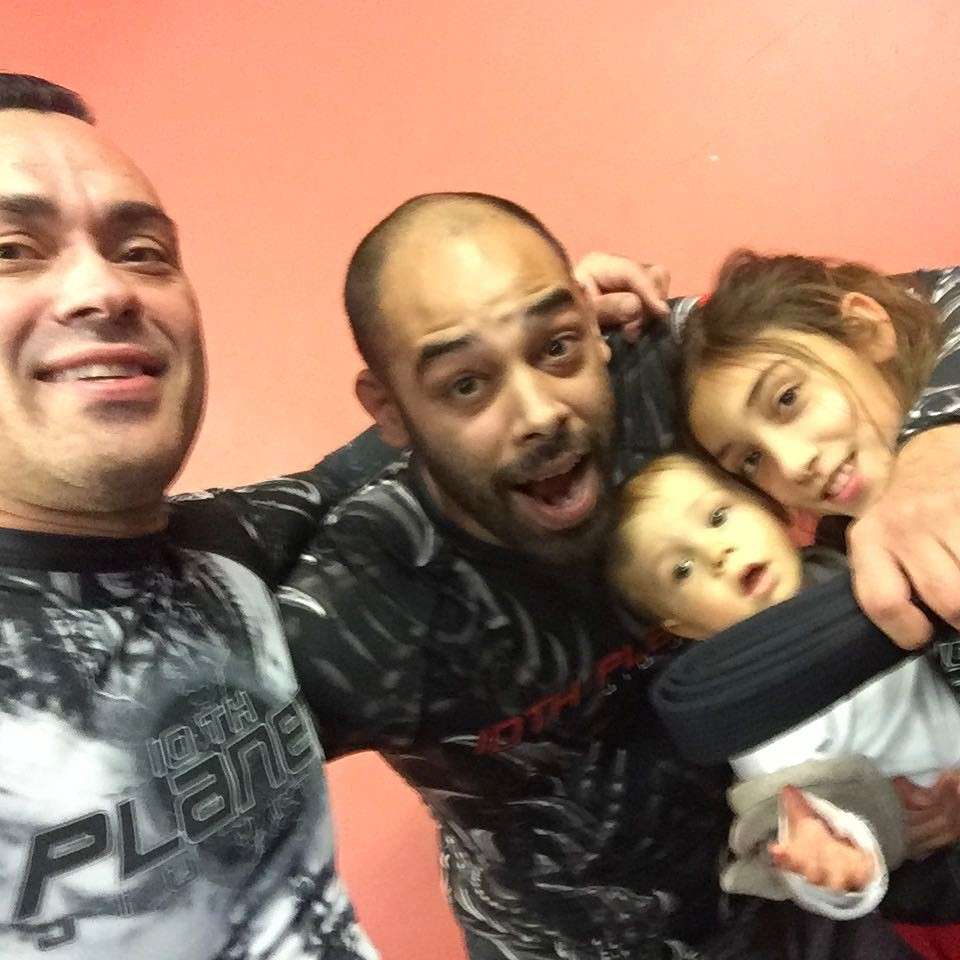 About Coach
Derek Stewart is a Jiu-Jitsu Black Belt under the legendary Eddie Bravo. Derek is the only 10th planet jiu-jitsu black belt in Nebraska and one of the first in the midwest.


In addition to being a Jiu-Jitsu Black Belt with over 30 years of martial arts experience, Derek has received his black belts in Shotokan Karate, Classical Ju-Jitsu, and Sanuces Ryu Jiu-jitsu. Derek also holds Apprentice instructorships in Muay Thai, Filipino Martial Arts, JKD/Jun Fan Gung Fu.


Derek is responsible for bringing 10th Planet Jiu-Jitsu and Submission Only Grappling to Nebraska. His notable students are Anthony Lopez Cheif instructor of 10th Planet San Antonio, Gary Meek owner of 10th Planet Ofallon, and Jeremy Whorton, Owner of 10th Planet Kansas City.


Derek continues instruction in Auburn Nebraska along with his family: Wife Katie, and children Malia, Izzy, and Kingston.


Lineage:


Jigoro Kano → Mitsuyo Maeda → Carlos Gracie → Helio Gracie → Carlos Gracie Jr. → Rickson Gracie → Jean Jacques Machado → Eddie Bravo → Derek Stewart → YOU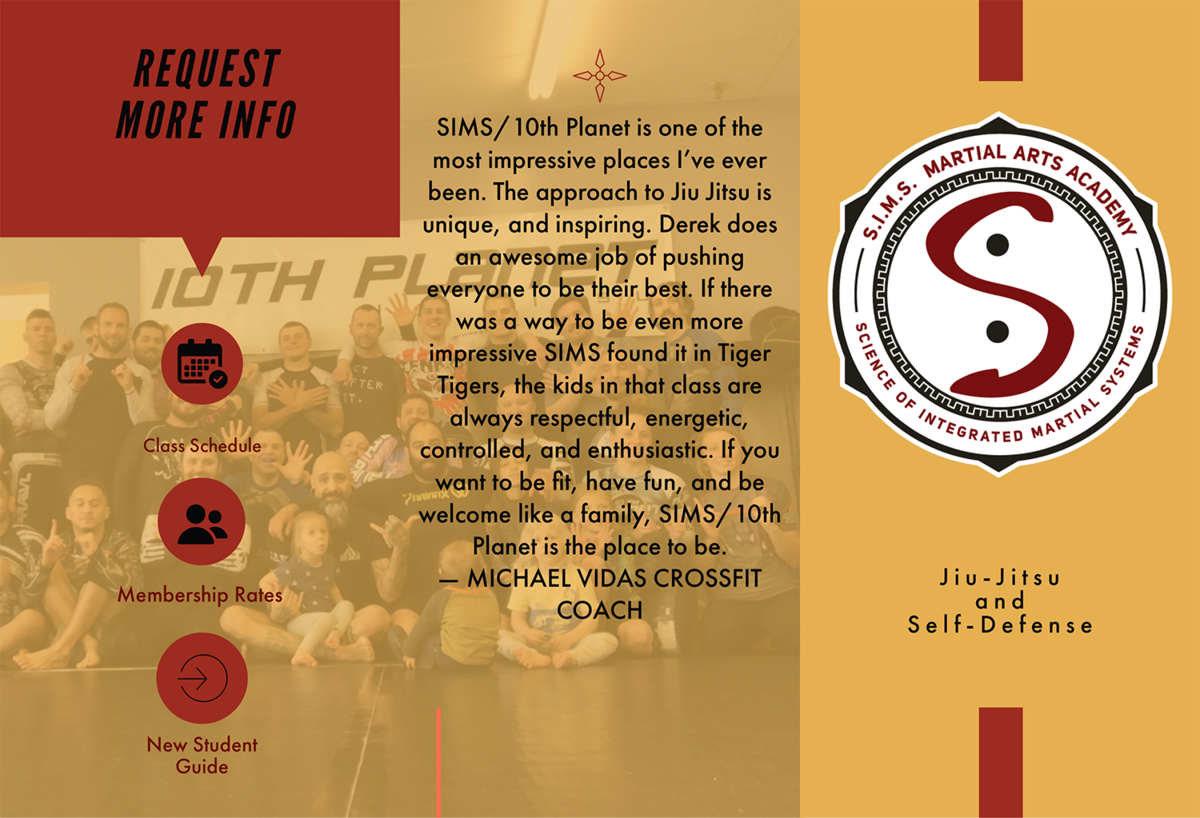 Founding Member's enrollment information, class schedule, plus more. Lets Get Started.
SIMS Dojo Nebraska City is coming August 1st! Learn 10th Planet Jiujitsu from Black Belt Derek Stewart. 
Founding Members enrolling now. Lets go!