Sign Up
SIGN UP
Join 10th Planet Jiu-Jitsu Today
Theres Never Been a Better Time to Enroll
2019 Marks our 10 Year Anniversary and we have some incredible 10 Year Anniversary specials. Check out our current enrollment specials below.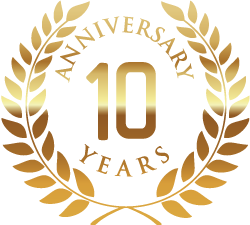 10 Year Anniversary Offers good Dec 1st until Jan 31st 11:59pm
All 10 year anniversary memberships are no contracts. Members can cancel or pause their membership at anytime Online at simsdojo.com.
All prices are discounted and sale are final with no refunds.
You will maintain your membership rate for as long as you are a member. You may rejoin at anytime in the event you quit, however , you will be subject to the current membership rates at the time of rejoining any applicable joining fees $49. Each discounted membership has a strict limit. Once limit is reached, regular priced memberships rates resume for new incoming students.

NEW YEARS EARLY REGISTRATION SPECIAL (ENROLL BEFORE 2019)


Enroll by Dec 31st and Receive $50 Gift Card.
Strict limit of 10.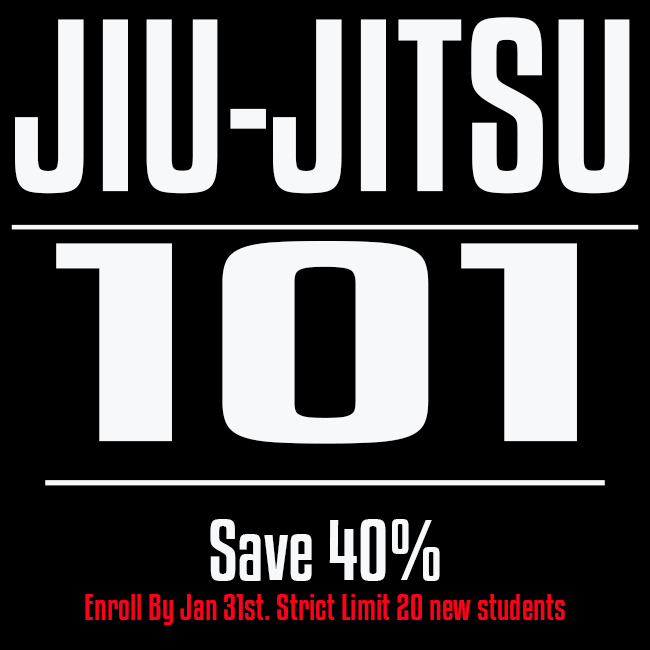 Jiu-Jitsu 101 Program
$299 /4 Mo. Course
Regularly Priced $499 Now $299 Until 01/31/19.
ONLY 20 SPOTS OPEN - 1 time course fee.
No Enrollment Fee ($49 Value)
Includes all Jiu-Jitsu 101 Classes. Lunch and Evenings.
Includes Weekend Classes!
SIGN UP!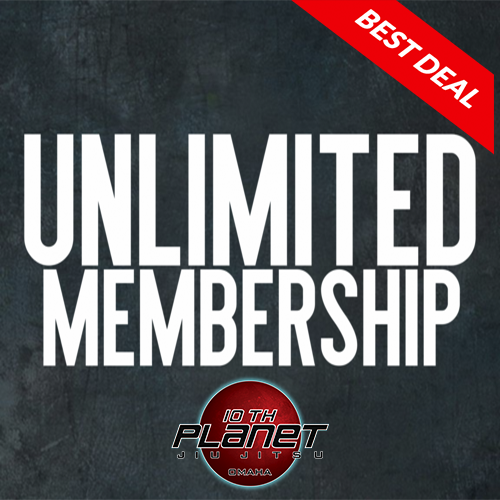 Unlimited Individual Membership
$99/mo
$99 /mo. Regularly $149/mo Only 50 Available
Cancel or Freeze Anytime.
No Contract.
Includes Unlimited Training All Classes
No Enrollment Fee ($49 Value)


SIGN UP!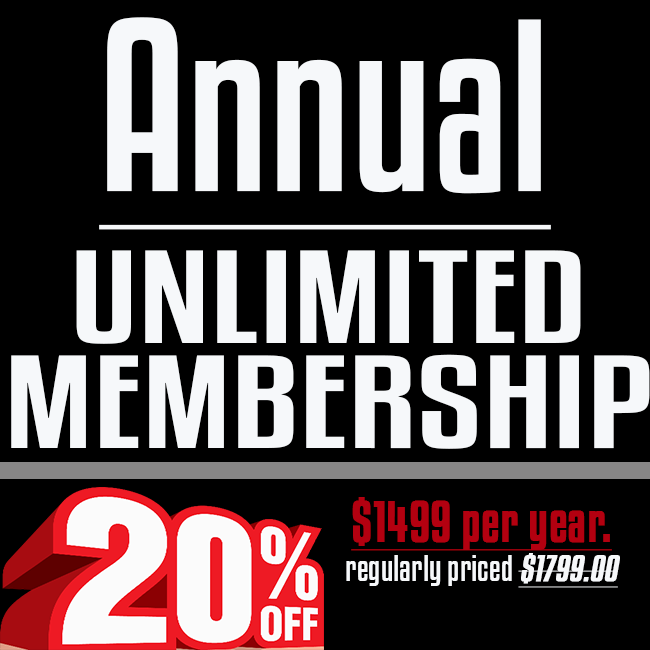 Annual Unlimited Individual Membership
$1499/yr. regularly $1799


Cancel or Freeze Anytime.
No Contract.
Includes Unlimited Training All Classes
JiuJitsu 101
10th Planet Basics
Intermediate and Advanced Classes
Includes all applicable Youth and Teen Classes
No Enrollment Fee ($49 Value)


SIGN UP!
Frequently Asked Questions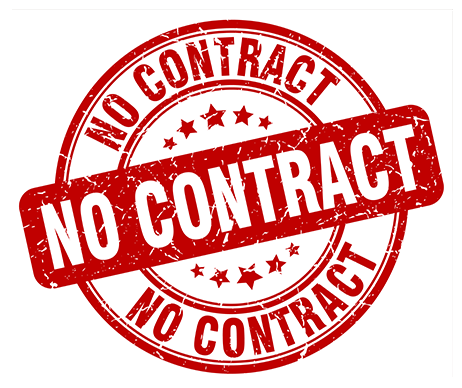 Are there any long-term commitments or cancellation fees?
You can upgrade, downgrade, or cancel your 10 Year Anniversary membership at any time. We'll never charge a cancellation fee. If you quit and rejoin you may be subject to current membership rates which may include cancellation fees or specific commitment terms.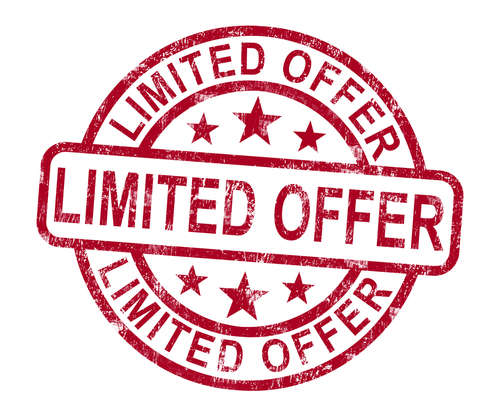 How Long are the 10 Year Anniversary Memberships Available
Until they are Gone! Limited Quantities
First come first serve. Each membership has strict limits. If a student signs up for a membership and later quits, Membership opens up to current students first, then general public.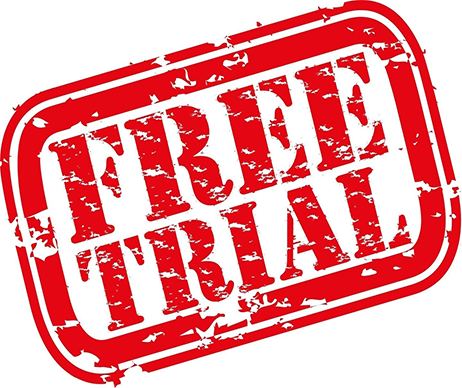 Can I Try a Class Before Joining?
Want to try a class out? New students first class is always free. New students Try out a jiu-jitsu 101 class today.

Schedule your first class today.



10 Year Anniversary Offers good Dec 1st until Jan 31st 11:59pm