Try Jiu-Jitsu Today!
This exciting grappling based martial art is the fastest growing martial art in the world. The camaraderie, the mental, spiritual, and physical benefits alone are worth the commitment to experience. Jiu-Jitsu for Everyone. Try Today.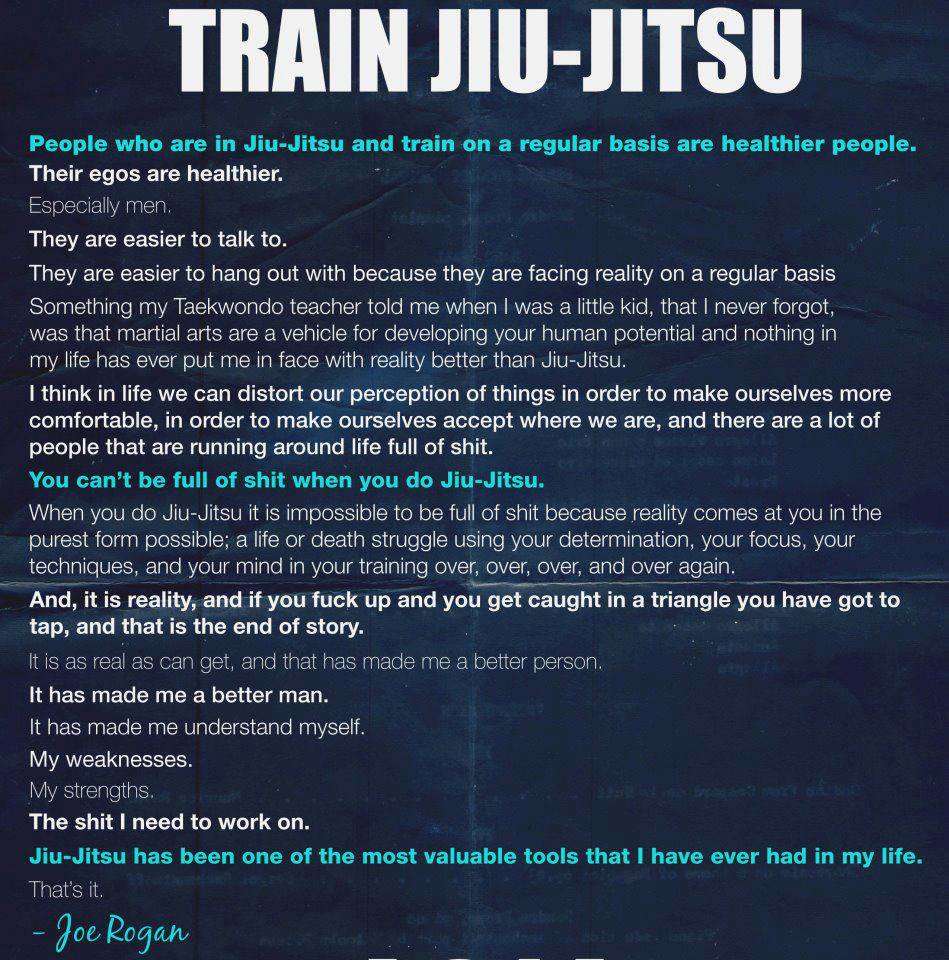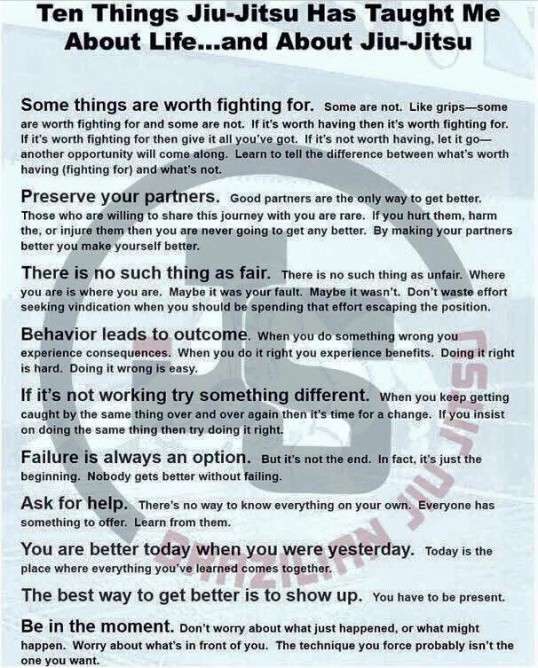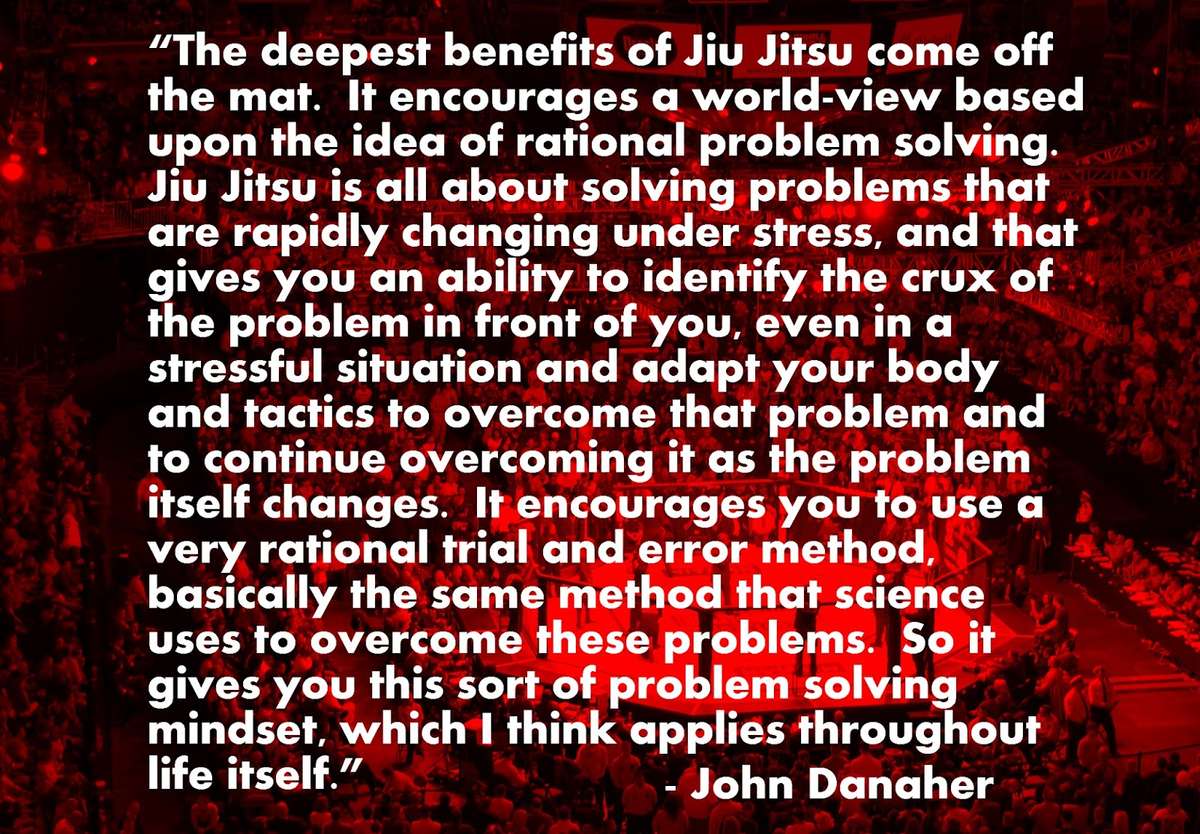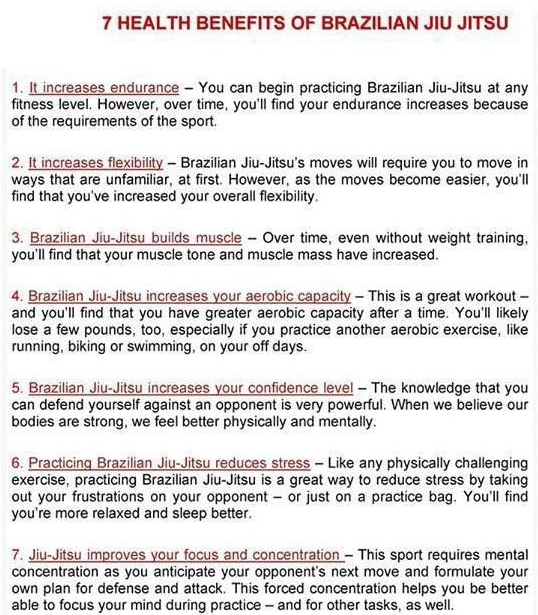 "10th Planet Omaha / S.I.M.S is hands down one of the best kept Martial Arts secrets in the Midwest."
Great place for training Jiu Jitsu, Kick boxing, and Kids Martial Arts. You hear many gyms create a family environment, this place really does.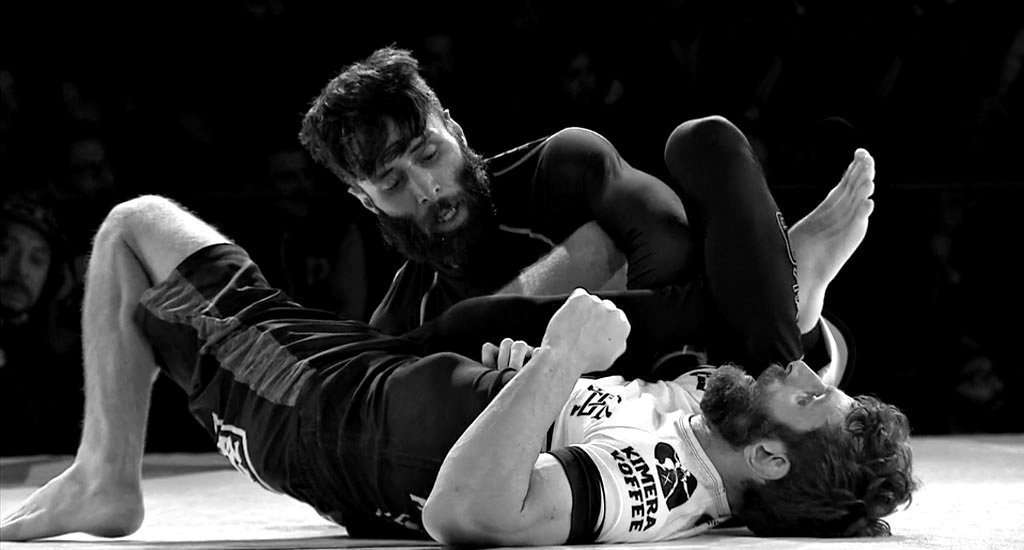 10th Planet Jiu-Jitsu!
Classes for All Skill Levels and All Ages. Kids, Teens, and Adults.